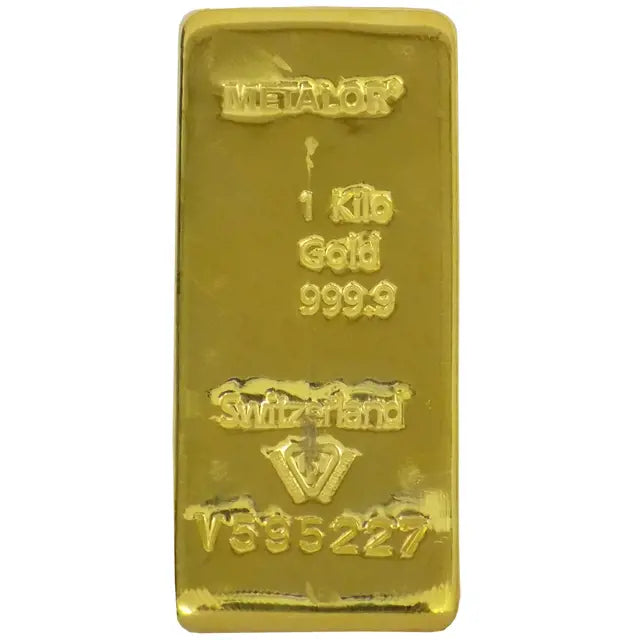 Gold Hits New Highs in Non Dollar Currency
Gold Hits New All Time Highs
The big news in gold is two-fold right now; gold hit new all-time highs in several currencies and central bank demand for physical gold remains strong hitting a year-to date record in Q3 this year. 
Gold at $2,000? 
So, whilst the headlines were all about dollar-denominated gold showing us that it's still destined for levels north of $2,000 the real news is about other currencies and gold. Ahead of yesterday's FOMC announcement the price of the yellow metal hit new all-time highs in pretty much most of the major non-dollar currencies. This includes the Euro, British Pound, Chinese Yuan and Japanese Yen. 
Precious Metals Week in Review 30/10/2023
Analysts were warning that the gold market was ripe for a short squeeze rally as prices fell to a seven-month low earlier in the month, and they were proven right as the latest trade data from the...
Read more