The price of gold and silver have dipped this week, pulling back from recent highs. The prospect of the conflict in Israel and Gaza turning into a drawn-out invasion without major involvement from other countries has seen market sentiment turn risk-on. Gold has fallen to £1,588 and silver to £18.40, but there are plenty of signs of financial turmoil that suggest further opportunity for gains to come. It is also important to remember that gold was £1,500 per ounce just a month ago, and still remains up more than 4%. 
Precious metals weren't the only commodity to see prices fall. Oil has retreated to levels last seen in July. A decline in industrial output from countries like China and Germany has seen demand for oil fall.
Germany was the manufacturing powerhouse of Europe, but the country's industrial production output peaked six years ago, and has fallen by 12% since. China meanwhile has fallen back into deflation as the global economy continues to falter. - Friday saw the latest bank collapse - Iowa's Citizen Bank - a reminder that while March's crisis was contained, many still remain under pressure and at risk. Moody's estimates that US banks are sitting on unrealised losses of at least $650 billion. Metro Bank also recently saw increased cash withdrawals from customers ahead of a last-minute rescue deal. 
The global buying spree of gold reserves also continues to support the metal. China in particular is still adding gold to its reserves, after reporting a further purchase of 23 tonnes in October. This is the twelfth month in a row China has added more gold to its reserves and globally, central banks have added 800 tonnes so far in 2023.
Gold saw record highs in most major currencies in the past few weeks, and to have achieved this with high interest rates and bond yields is strongly to the favour of the precious metal. When interest rates do come down (expected in 2024) then the price of gold should climb even higher, and 2023's new highs could be soundly beaten in 2024.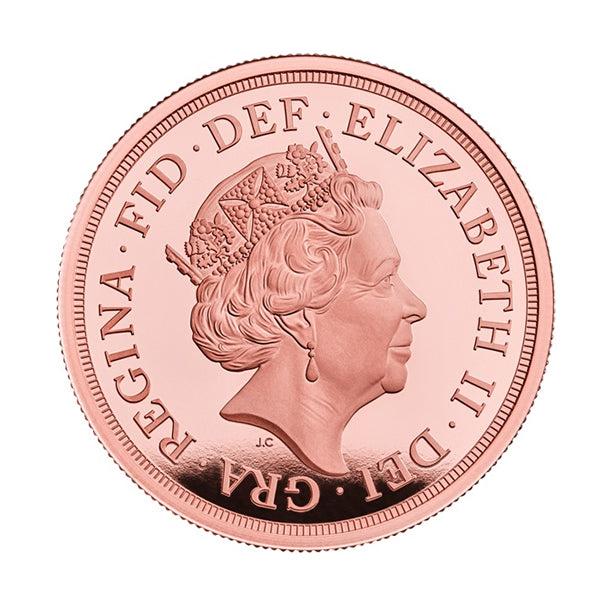 Precious Metals Week in Review 13/11/23
The Precious Metals Week in Review 13/11/2023 Signs of a weaker U.S. economy suggested to the market that the Fed could ease up on its tightening campaign. But investors were reassessing those hop...
Read more