Market Reacts to Israel Conflict
After last week's price dip, gold and silver opened sharply higher this week as markets reacted to the surprise Hamas attack in Israel. With Israel declaring war on Hamas, the region faces further conflict that could have wide-reaching implications around the world.
Investors rushed to safe haven investments as markets opened Sunday night, sending the dollar higher and bringing some relief to spiking bond yields. Despite the higher dollar, gold and silver both rose, gaining 2% and 5.7% respectively in GBP from their lows last week.
After falling last week, gold saw a marked reversal as markets opened this week.
Markets are now watching to see what impact the conflict will have, both economically and geopolitically. Oil and gas prices have both increased on expectations that supplies will be disrupted, and rising energy prices will only add to the struggle to bring inflation down.The US has already announced it is sending additional military ships to the area in response, and any escalation will spark further concern for a world already struggling with ailing economies and the ongoing war between Russia and Ukraine. Military conflict is a key driver for the gold price, as demonstrated in the spring of 2022, and if events in Israel and Gaza spill over to the rest of the Middle East prices may have much higher to climb.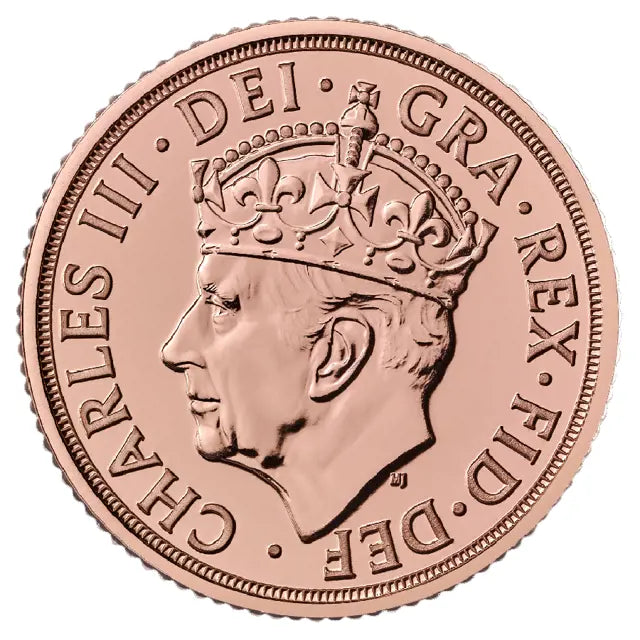 Precious Metals Week in Review 09/10/2023
The Precious Metals Week in Review 09/10/2023 Oil rallied an average of 28% last quarter. Yet don't expect crude to stay at those elevated levels, say analysts at Citi. During Monday's session Wes...
Read more